The PCC Chemax Pilot Scale manufacturing plant has the capability to make liquid to powder blends in addition to hot or cold liquid blends. Our pilot plant occupies more than 7,000 square feet and is engineered to meet the needs of a lab to pilot production scale up and it is well suited for small to medium projects.
PCC offers a quick response in contract manufacturing with jacketed stainless steel vessels that can produce 5 gallons to bulk tank trucks. Examples of our chemistries are phosphation, esterification, amidation, alkoxylation, quaternization, and neutralization reactions. Please check with us on all of your product needs as we are constantly expanding our production base.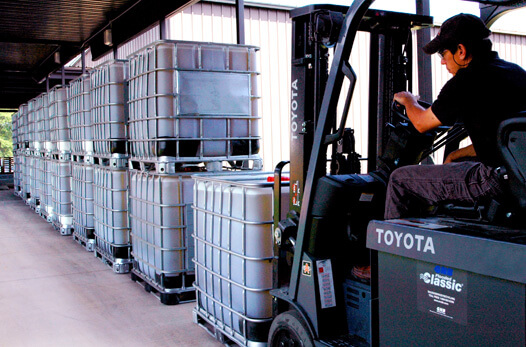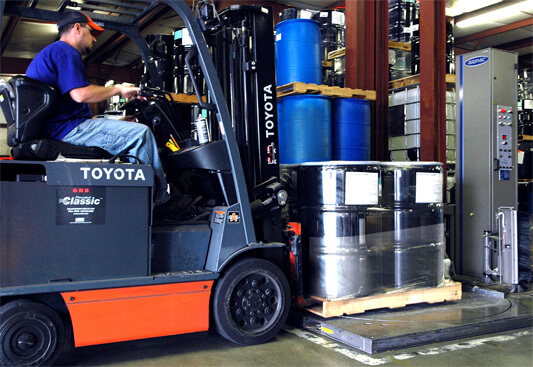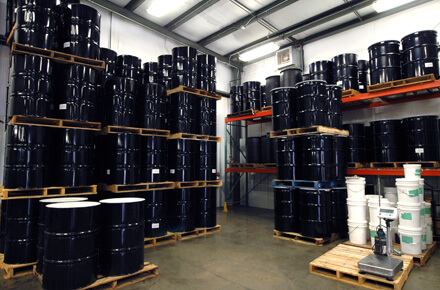 For Contract Manufacturing, PCC Chemax can supply raw materials or manufacture with customer supplied raw materials. Additionally, we are pleased to offer private labeling and warehousing of customer products as an additional service to our customers.
Click Here for more information about our Contract Manufacturing Services or give us a call us at (800) 334-6234